We are a Brokerage agency based in Spain's mainland with locations in Empuriabrava and Barcelona, with a worldwide network of direct collaborators.
We have been selling boats for over a decade and we have been able to adapt to the change of rules of sales and the new marketing ecosystem in the yachting market by developing new forms of promotion and gaining a foothold on new markets.
---
1. Our Method
We sell your boat through…
Preparation
A well prepared boat makes all the difference. It increases the saleability of the boat and makes it outstand from the others. The message is very clear: a boat presented in it's best possible condition will be understood as a very well kept boat and will be emotionally engaging for buyers. It has to be in pristine condition, washed and treated from the highest antenna to the deepest bilge, through decks and cabins, all the way down to the engine room.
Presentation
It's probably the most important factor, often underestimated, and in which we put a lot of effort. With presentation me mean:
HOW the boat is presented (photos, videos, virtual tours, brochures, etc.)
WHO is presenting it to prospective buyers, showing it during a visit or sea trial, etc.
WHERE it is displayed or located. Here's where Nautamarine really makes a difference.
Promotion
The highest level of both local and global exposure for your boat can only be achieved through effort, methodology and professionalism. And since we only have one chance to make a first impression, this promotion has to be conducted under a meticulously studied strategy. Most of the decision of purchasing a specific boat is taken by clients online, before even contacting a sales person, which leads us to a permanent research and adaptation of our own Sales and Marketing Plan. In today's marketplace, to effectively sell your yacht you need a new approach based on modern advertising and marketing methods. An approach that uses multiple media and communication channels in addition to multiple listing sites.
Price
We will assess it in two ways: First based on the specifications of your boat (size, design, age, layout, condition, engines, additional options, history and maintenance), and then based on the current market conditions (buyer demand, seasonal demand, the location of the boat, availability of competing models, and the prices of recently sold yachts of similar models).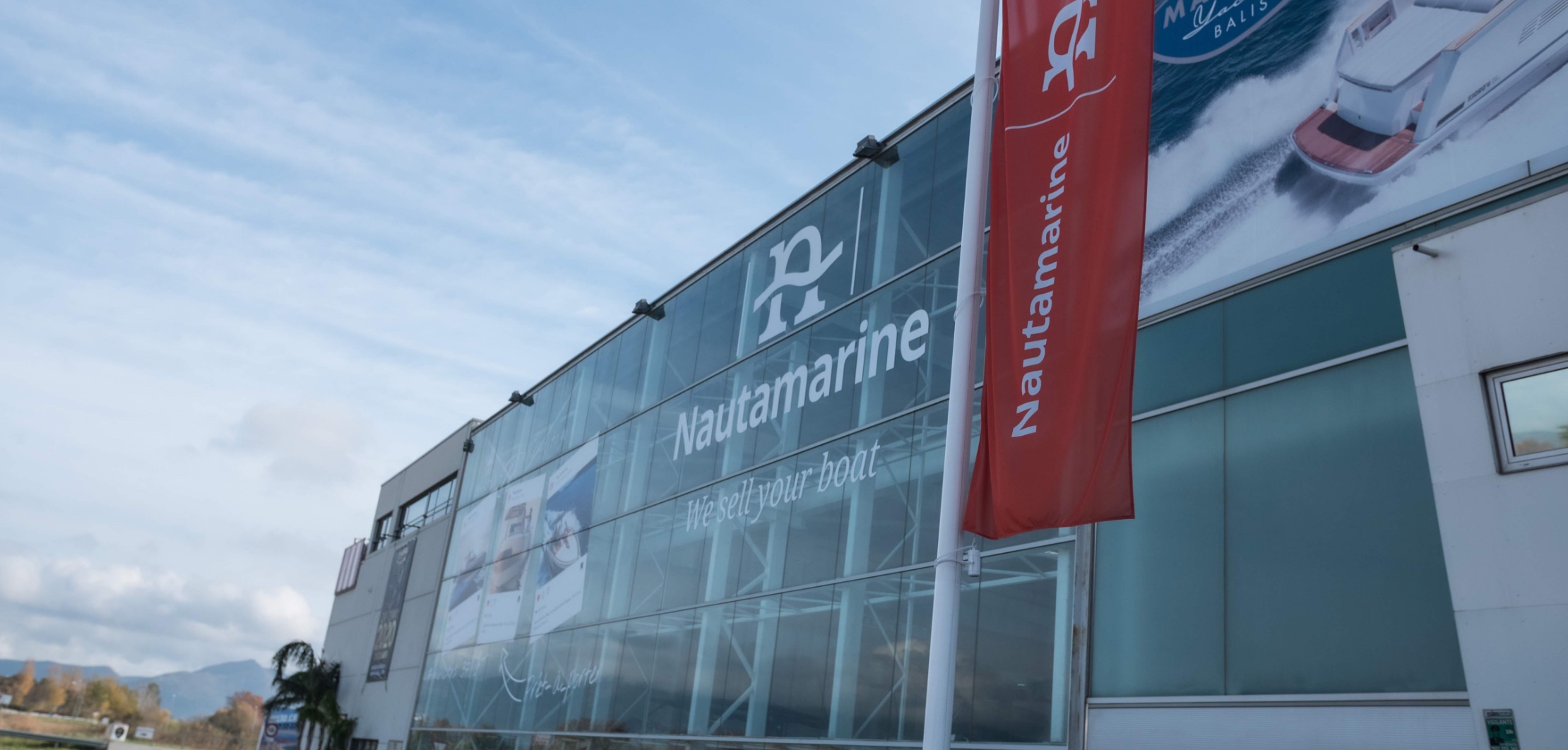 2. Our Added Value
We can propose you a Full Service Brokerage Package, either in our showroom or afloat, consisting in a fix price which includes the preparation of the boat and the Showroom or Mooring cost until the boat is sold, calculated based in the size of the boat.
It will include all the following:
hauling out and launching of the boat
complete and intensive exterior cleaning (including teak, inox, etc.)
intensive interior cleaning
engine room and bilges cleaning
freshwater running of engines, generator, toilets, etc.
canvas, covers and upholstery cleaning
antifouling on hull, shafts/pods/sterndrives, propellers and rudders
a complete polish of the boat, hull and superstructure, to take it back to perfect condition
Winter storage and/or mooring costs until the boat is sold
Don't hesitate to contact us for further information and a formal proposal.
3. Our Team
Internet allows any owner to promote the sale of his boat in an always more global market, and allows him even to remove the use of a broker or a yacht consultant. In our opinion it is exactly the opposite. An even experienced broker is not capable of managing the sale of a boat on himself, instead it takes a whole team to sell a boat today. The effort, the skills, the complexity of today's market and the expectations of a seller cannot be covered by a single broker or a small structure. To successfully promote the sale of a boat in today's market you need as diverse skills as the following:
Digital online & email marketing
Professional photography
Optimization of search criteria
Copywriting of content
Multi-Channel Prospecting
Promotion in social networks
Direct mail, both email or post
Professional contacts worldwide
Financial & legal support
---
Click here to Sell your boat
Testimonials
"The amount of time, skill, dedication and professional support from you and your team has been so incredible."
James Lazaruk, Sunseeker
"Integer posuere erat a dapibus posuere velit aliquet. Praesent commodo cursus magna, vel scelerisque."
Ornare, Justo Elit
"Maecenas sed diam eget risus varius blandit sit amet non magna. Integer posuere erat a ante."
Magna Sem, Ipsum Dapibus
Our Brands